Welcome to KD!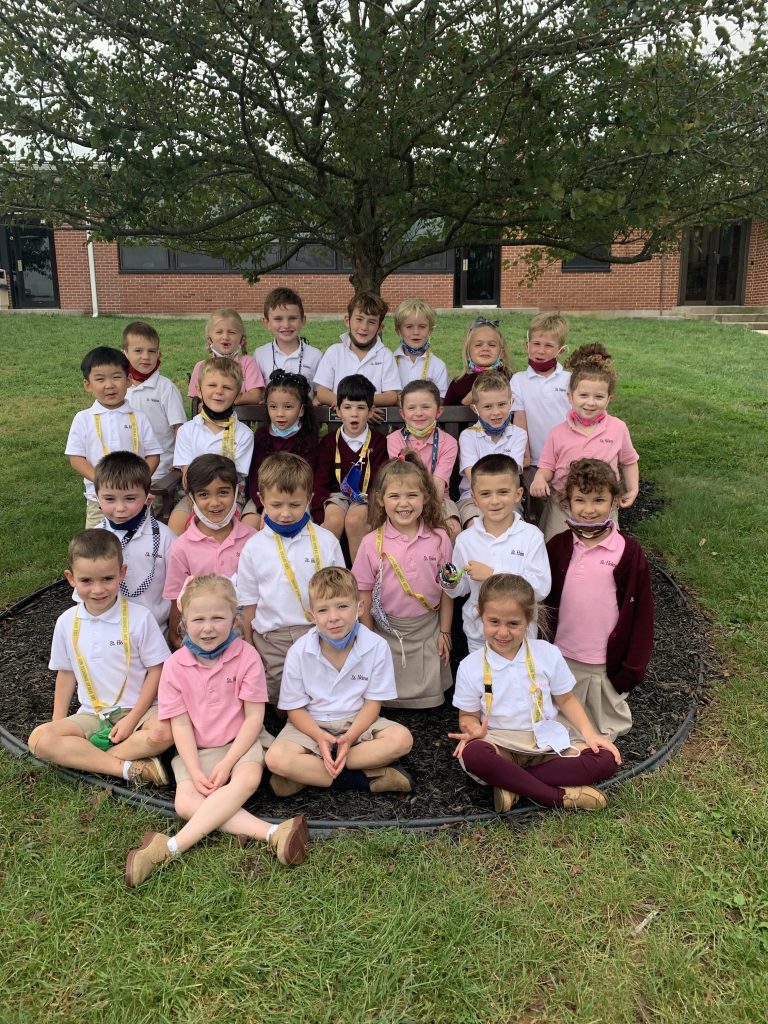 Upcoming Events/Reminders:
5/26: Ascension Thursday; Holy Day of Obligation; no school
6/1: School Resumes
6/2: Fathers' Day celebration at 11:00 in the cafeteria
6/3: Whole School Liturgy at 9:00 in the church; all are welcome to attend
6/3: Noon Dismissal; faculty meeting for teachers
6/9: Closing Program at 10:30 in the Rec Center; dismissal immediately follows; last day for kindergarten
Specials Schedule:
Computer: Monday: 9:15-10:00
Music: Tuesday
Library: Wednesday: 1:05-1:50
Gym: Thursday
Week of Monday, May 23,
2022
Welcome to  a new week in KD! 
We have finished our units in ELA. We will be reviewing material from the year.  We are finished the alphabet and our words! We will focus on long vowel sounds. n phonemic awareness, we will focus on middle sound and long and short vowel sounds. In phonics, we we will focus on long e, i, o, and a. 
In Math, we will finish our last module, Module 20: Weight.
In Religion, we will work on Chapter 22
Our new Let's Find Out this week is 
Please have your child practice his/her address, phone number, tying shoes, and birthday. 
Sight Words: I, like, the, and, red, we see, a, blue, to, come, me, yellow, with, my, you, orange, what, are, now, green, is, how, of, purple, so, many, where, brown, this, find, from, black, came, but, on, white, will, be, into, pink, that, your, who, one, go, for, here, two, they, soon, up, three, make, play, them, four, give, say, new, five, said, good was, six, then, ate, could, seven. she. all, over, eight, her, when, some, nine, he, no, away, ten. must, by. there, down, do, went, only, little, just, have, help, every, ask, walk, look, out, very, their, saw, put, off, take, our, day, too, show
 It will be a great week in KD!
Homework: We are finished homework for the year!
Child of the Week: