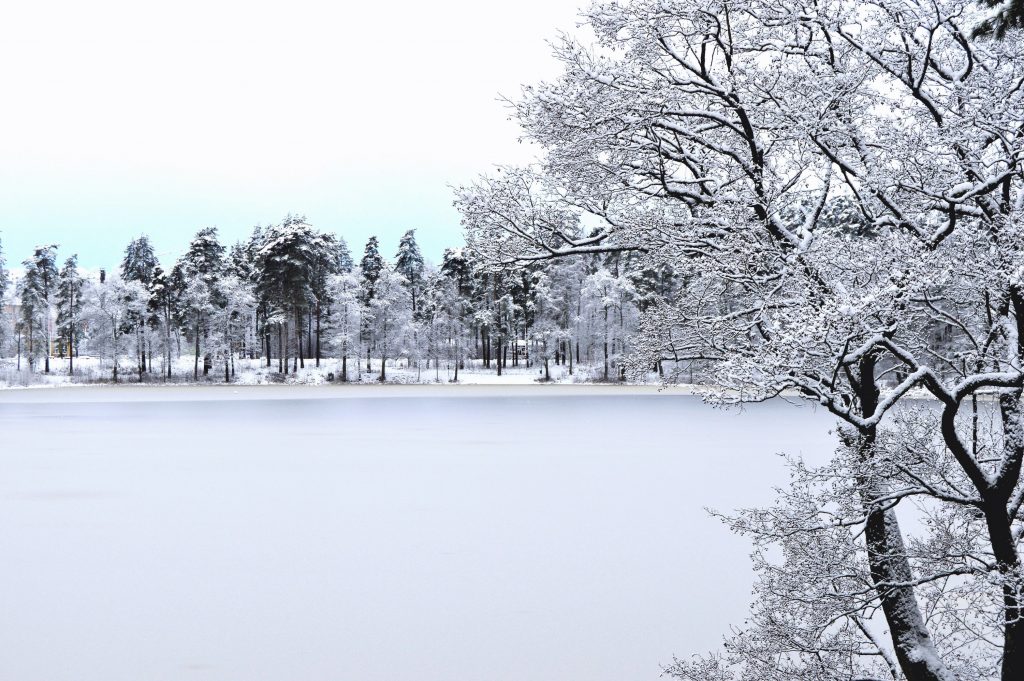 Dear Saint Helena Families,
Wissahickon, Methacton, Colonial, and Norristown School Districts have called for a district wide virtual school day for all students and will not be providing transportation. Therefore, Saint Helena School will also be fully virtual for all students tomorrow, PreK through 8th grade, Wednesday, December 16. Students will be sent home with books and other materials that can be gathered. Please note that our faculty will do it's best on such short notice and will provide a schedule for your child(ren).
If warranted by the inclement weather and we are closed on Thursday, Dec. 17, 2020 we will have a traditional "Snow Day", so we can all clean up and we can be back here on Friday.
Please know that your safety is the most important thing to us.
Sincerely,
Mr. J