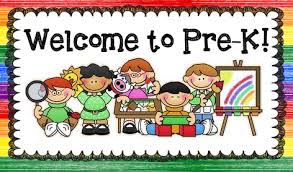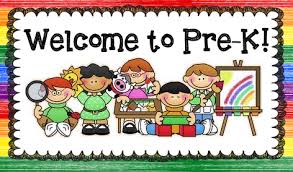 Dear Saint Helena Families,
As we quickly approach Catholic Schools Week, a time of celebration of the accomplishments of the community of Saint Helena, we would like to share with you some news about our upcoming registration and re-registration.
This year, we will be utilizing an on-line registration/re-registration process supported by F.A.C.T.S., currently our tuition management system. We anticipate that the on-line registration/re-registration will be available on or just before February 15, 2019.
This on-line registration/re-registration is the first step in moving us towards our new Student Information System hosted by F.A.C.T.S. which will also function as our mass communication system in the 2019/2020 school year.
Please help spread the word that our PreK 3 and 4 year old programs will be offering families the option of having 3 or 5 day half days, or 3 or 5 full days.
Schedule a tour today and see the magic of Saint Helena School!
Sincerely,
Mr. J