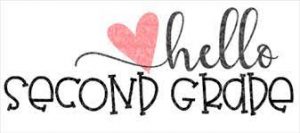 ~Mrs. Jones~
2J
Upcoming Dates:
Scholastic Book Orders Due: 9/30
*Hot Lunch will begin next week, Monday, October 3. *
Parent-Teacher conferences: 10/20 and 10/21
Specials Schedule:
Monday- Music                Wednesday- Gym
Tuesday- Computer          Thursday- Library
Art Express: Every other Friday starting on 10/ 14
Homework:          There will be NO homework assigned on Fridays!
Monday: 
Tuesday: 
Wednesday:
Spelling: Page 3 in packet
Math: Workbook pages: 17, 18
Thursday:
Math: Workbook pages: 19, 20
Religion: Study Guide
Spelling: Page 4 in packet
Upcoming Tests: 
Friday 9/30/22:
Spelling test
Reading Test
Religion Chapter test
Reminders:
Hot Lunch will begin next week, Monday, October 3.  Counter items will not be sold yet.  We shall let you know when they will.  The following is our menu.
Mondays- Cheesesteak – $5.50 or Turkey Hoagie- $5.00
Wednesday- Chick-fil-a 8 piece Chicken Nuggets- $5.00
Fridays- Via Veneto Pizza- $2.50/slice
Please have your child give their hot lunch money in an envelope with your child's name on it to their teacher in the morning they would like to purchase lunch.  Orders are placed early in the morning with the homeroom teachers and then with Pudge's, Chick-fil-a, and Via Veneto.  If your child will be coming in late to school because of a doctor's appointment, etc., please let Mrs. Ryan know if your child needs to order a lunch on that day.  It is too late to order a lunch after 9:00.  Thank you.
Class List:
Boys                              Girls
Matthew Boyle            Sofia Baker
Logan Hammar           Amelia Capperella
Jack Parks                    Lulu Capperella
Dylan Piano                 Kira Fonseca
Jude Ventre                 Annalise John
Ben Viscanti                 Lena Pedicino
Joey Zazworskey          Samantha Slizofski
..                                 ..Madison Mallozzi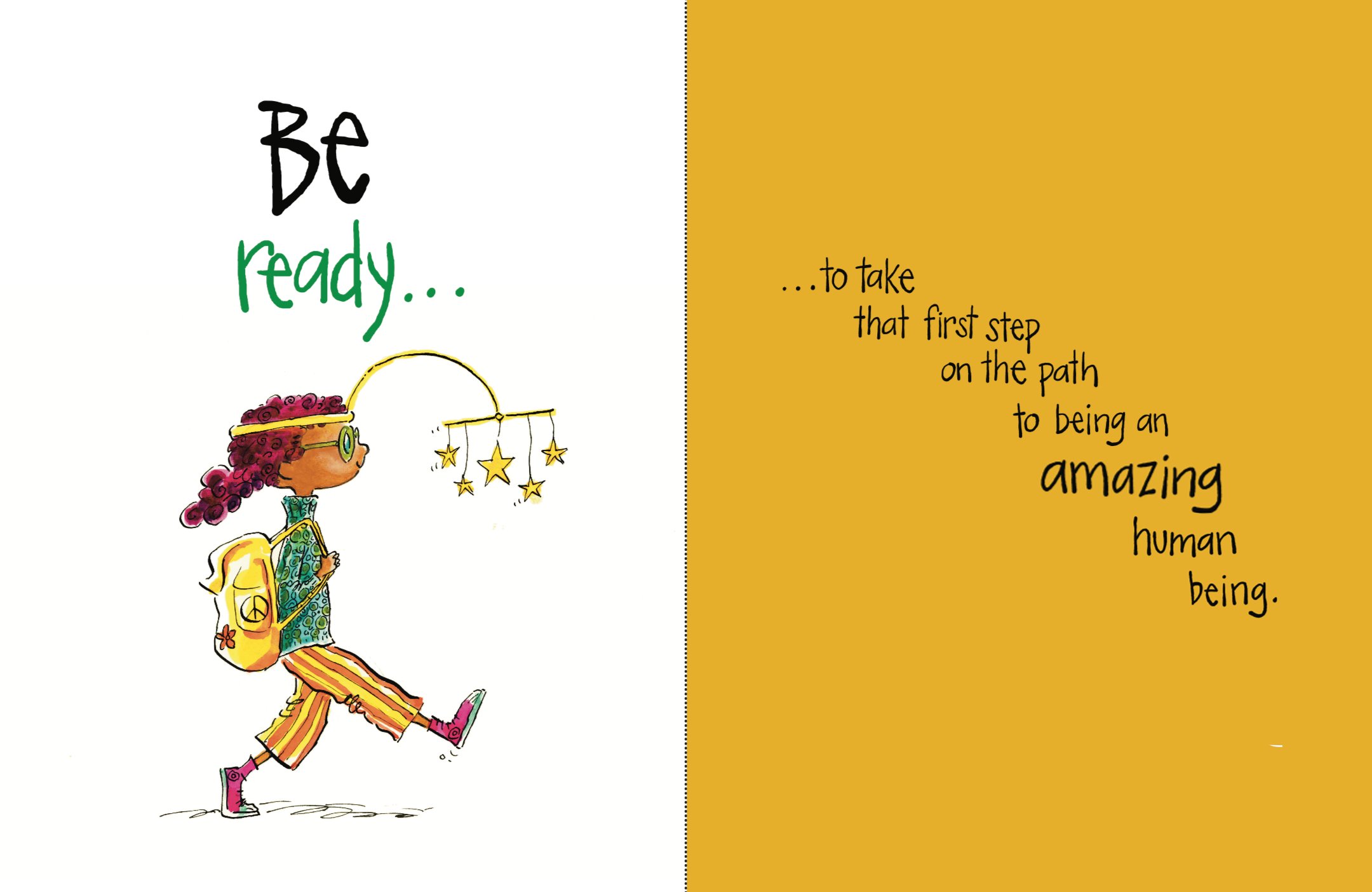 Resources:
Scholastic Book Club:
Dear Family,
With a $25 order, you can pick a FREE $5 Book (use code: READS).
Class Order Due Date: 09/30/22
Shop Our Class Page: https://orders.scholastic.com/Z2XDL
Shop Digital Flyers for Our Grade with Your Child: https://clubs.scholastic.com/grade2
Please share the Class Page link to extended family and friends. All orders also earn FREE Books for our class.
Thank you for your support!
Mrs. Jones
Class Code: Z2XDL
IXL:   http://www.ixl.com 
Suggested home practice.
Login info coming soon.
HMH Math and ELA: https://www.hmhco.com/ui/login/?connection=00933524  
Login info coming soon.