Welcome to Third Grade!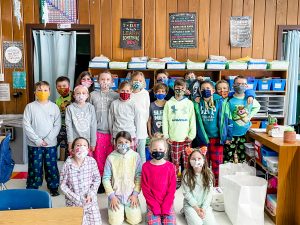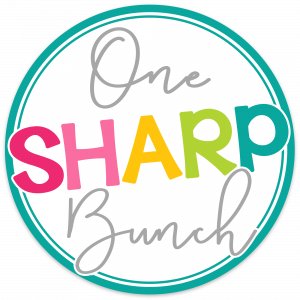 Reminders/Important Dates
6/14- Field Day. We are the yellow team! Wear your gym uniform and sneakers. Pack extra water today!
6/16- No School
6/17- Last Day of School 🙂 9:00 Liturgy and Noon Dismissal
Math Focus: Getting ready for 4th grade lessons and review of third grade lessons.
ELA Focus: Because of Winn-Dixie
Specials Schedule 2020-2021
Tuesday- Gym. Wear your gym uniform.
Thursday- Spanish
Friday- Music
Helpful Websites and Class Codes:
Seesaw – Click the links below for tutorials
Log in using your Gmail and password. See your color laminated sheet for your Gmail and password.
Scholastic Book Orders Class Code: TQF6N   Please place orders online only.
Click here for Scholastic Magazines online access.
Click "log in"
Click "I'm a Student"
Type in our class code: daytrain7525
Reading/Math
Think Central- you can access the math and reading books.
IXL- You can play games that correspond to each daily math and reading lesson. Click on the recommended skills each week.
Religion
Formed –This site contains up-to-date information, videos and more about Catholic Education. It is a great resource for children and families. 
Class List:
Matthew
Riley
Gabe
Adelina
Blake
Nathan
Kieran
Maiya
Lizzy
Noelle
Luke
Keira
Keeley
Jude
Elle
Domenic
Evelyn
Mateo
Juliana
Reese
Ava
Total= Students- girls= 11  boys = 10
***The entire school is nut free.
Please feel free to contact me via email: csirianni@sainthelenaschool.org with any questions