Mrs. Theresa D'Alonzo 6D
Hello Parents!
We did it!  We successfully made it through the first few days of school.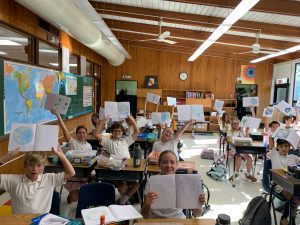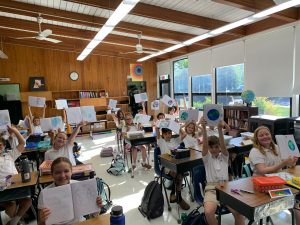 We have a big class this year and already these students are showcasing their amazing talent and intelligence.  Thank you for all of the tissues and supplies.  I'm very proud to be the homeroom teacher for 6D.
For Monday, I asked the students to bring a homework book to school. These can be purchased through the school FACTS website or you can choose your own. This homework book will be utilized to maintain their homework, Google Class Codes, and other important reminders.
I hope everyone enjoys the weekend and I look forward to the first full week of school next week.